Vulcascot Cable Protection Mats
How often has it happened that an electrical appliance is installed with little thought about where the appliance is going to be used or how far the electrical socket is away, leaving a straggling length of cable that can so easily be tripped over, potentially causing damage and injury.
Once again VULCASCOT has the solution but this time in the form of luxury and safety all in one CABLE PROTECTION MAT. A neat carpet on one side and a soft rubber on the other. Lay the MAT over the cable and the work place is safe once again. Also available as an all rubber version for when carpet is not suitable.
Product data sheet:

Mat Size 120cm x 40cm
Edge in signal colour
Kleeted and non-slip back from durable nitrile rubber with integrated cable run
2 Year warranty

0800 035 2842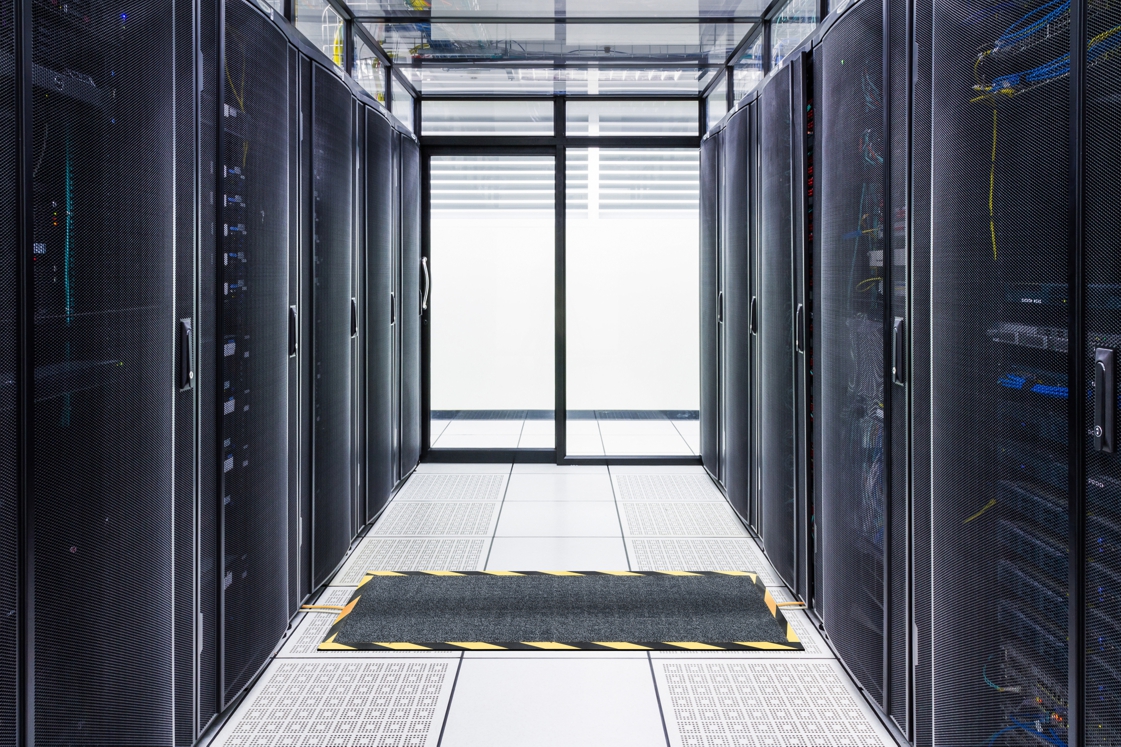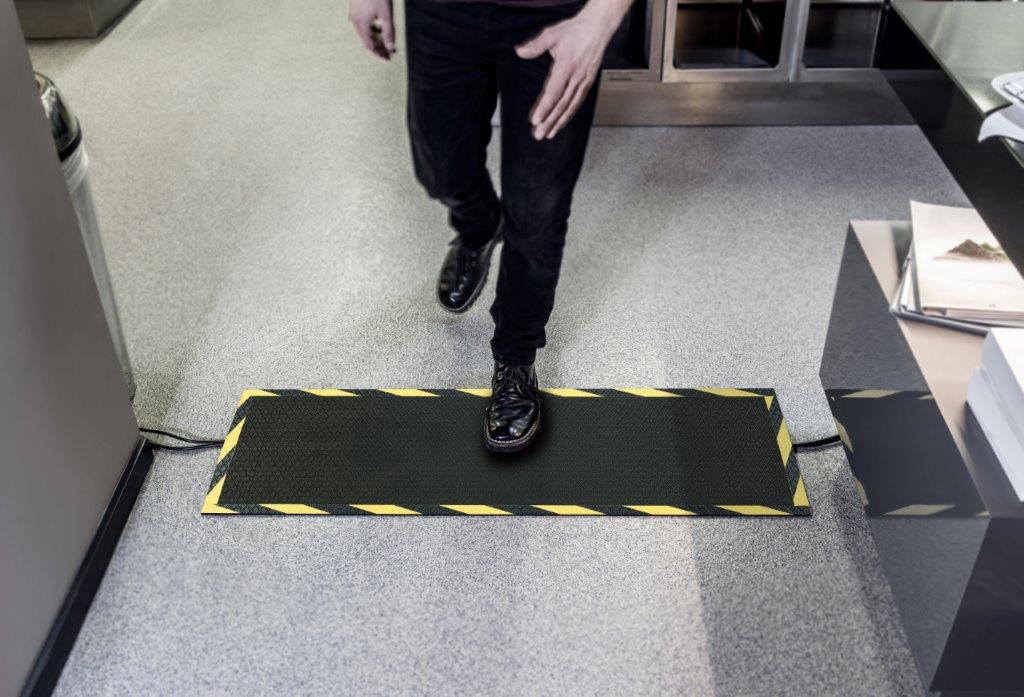 Carpet Top Cable Mat

Indoor Cable Tidy Solution

Extremely durable nylon surface in multi colour shades
Anti-static
Overall height: approx. 13 mm

Rubber Top Cable Mat

Rubber cable tidy solution for all areas

Suitable for indoor and outdoor use
Light resistant and suitable for underfloor heating
Overall height: approx. 4.8 mm
Interested?
If you would like more information on Vulcascot Cable Protection Mats or would like to order any of the above products please contact us on 0800 035 2842 within the UK or +44 (0)1604 212 973 outside the UK. Alternatively you can email us at: [email protected]